Chiropractic Care Tailored to Your Needs
Simpson Chiropractic Spine and Disc Center has offered gentle and effective chiropractic care for lasting results in Ontario and Mansfield areas in Ohio for more than 20 years. Dr. Simpson and the rest of our team are here to support your recovery from injuries or chronic conditions, and to promote your well-being with customized services that benefits your physical and mental health. We utilize a wide range of techniques and methods to tailor care plans to each of our clients' needs.
We strive to make chiropractic treatments accessible, and we accept many insurance providers. If this is your first time with us, you are eligible for a low entry cost. You never have to worry about a surprise fee when trusting us with your care. Our office is open Monday through Thursday, from 9am to 12pm and 2pm to 5.15pm, and on Friday and Saturday from 9am to 10.30am.
Give us a call today at

(419) 314-3197

to schedule your visit, ask a question or receive more information about our facility.

"My husband and I have been going to Dr Simpson for several years now. He is the Best Chiropractor in town! They can always get you in and the staff is super nice and courteous. They truly care about your well being! Five stars all the way!! "

- Sharon R.
We Restore Your Health with Gentle Techniques in Ontario and Mansfield
At Simpson Chiropractic Spine and Disc Center, we utilize various treatments including cryotherapy and electric stimulation therapy in addition to chiropractic adjustments for comprehensive care. Our team also leverages chiropractic massage and a wide selection of therapeutic massage styles for both targeted care and overall wellness. A healthy spine can make a significant difference in your well-being whether you are physically active, recovering from an injury, or experiencing chronic conditions.
Individualized treatment is central to our approach because everyone can respond differently to specific methods even when diagnosed with the same condition. We make sure to address your needs and goals so you can do what you love again.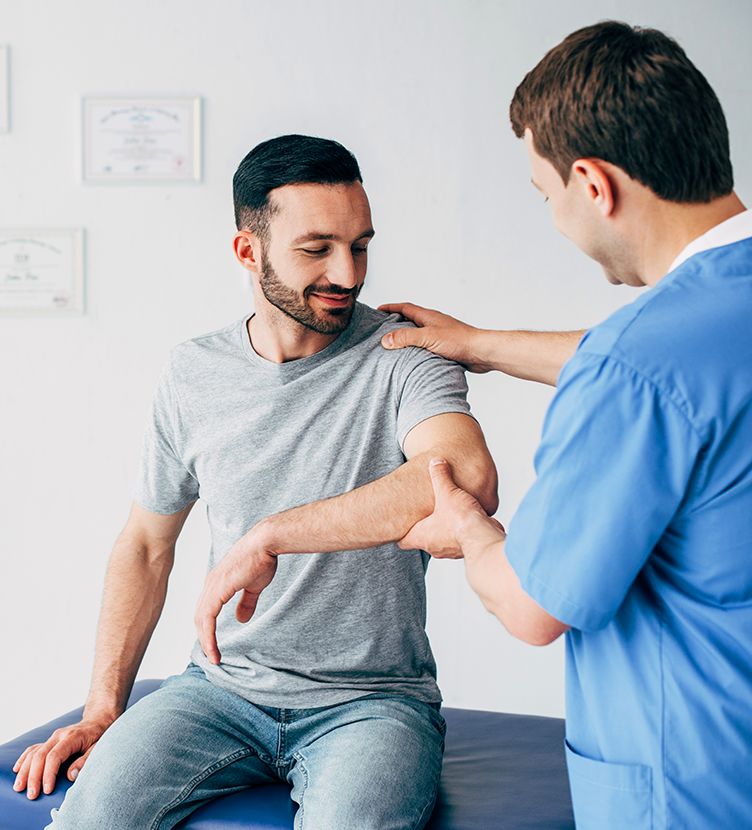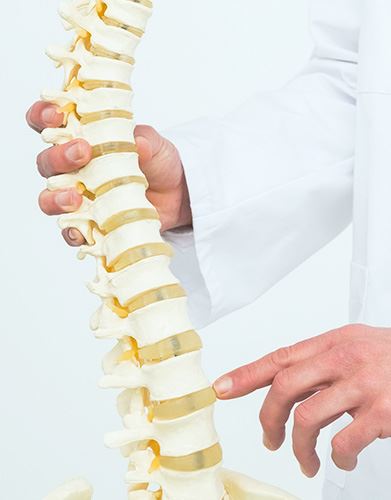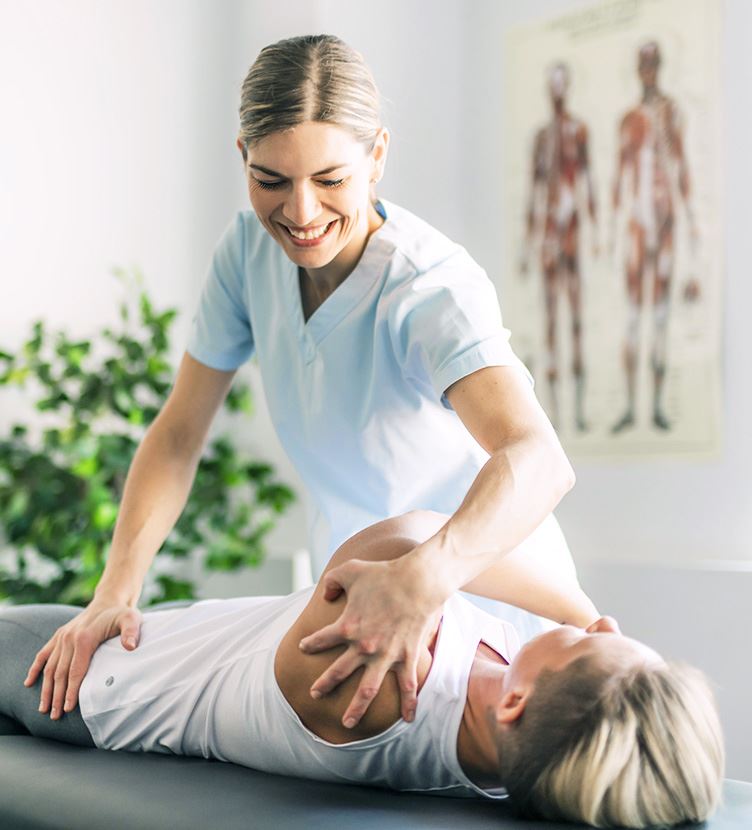 What to Expect at Your First Chiropractic Visit
When you first visit us, we will perform a thorough physical examination and review your medical history. Dr. Simpson may ask various questions about your symptoms and lifestyle too. Our office also has on-site digital x-rays equipment so we can easily take medical images to help us establish an accurate diagnosis.
Once we have diagnosed what your medical concerns are, we will discuss them with you, so you get a clear understanding of what is going on. Our team also explains what your customized treatment plan is going to involve and what results you can expect. If you have any questions or concerns about your treatment, our staff members are happy to address them. Your comfort and your peace of mind are our priorities. Please call us today at (419) 314-3197 to schedule your consultation.
Ready to Live Pain Free? Contact Us Today!